Announcements

Please donate to support the site if you can!
Welcome, Guest!
Register now and join in on the discussions! If you have any problems with registering, please email us at bangtanbaseforum@gmail.com!
Event details
BTS' first dome concert in Japan! (Day 2)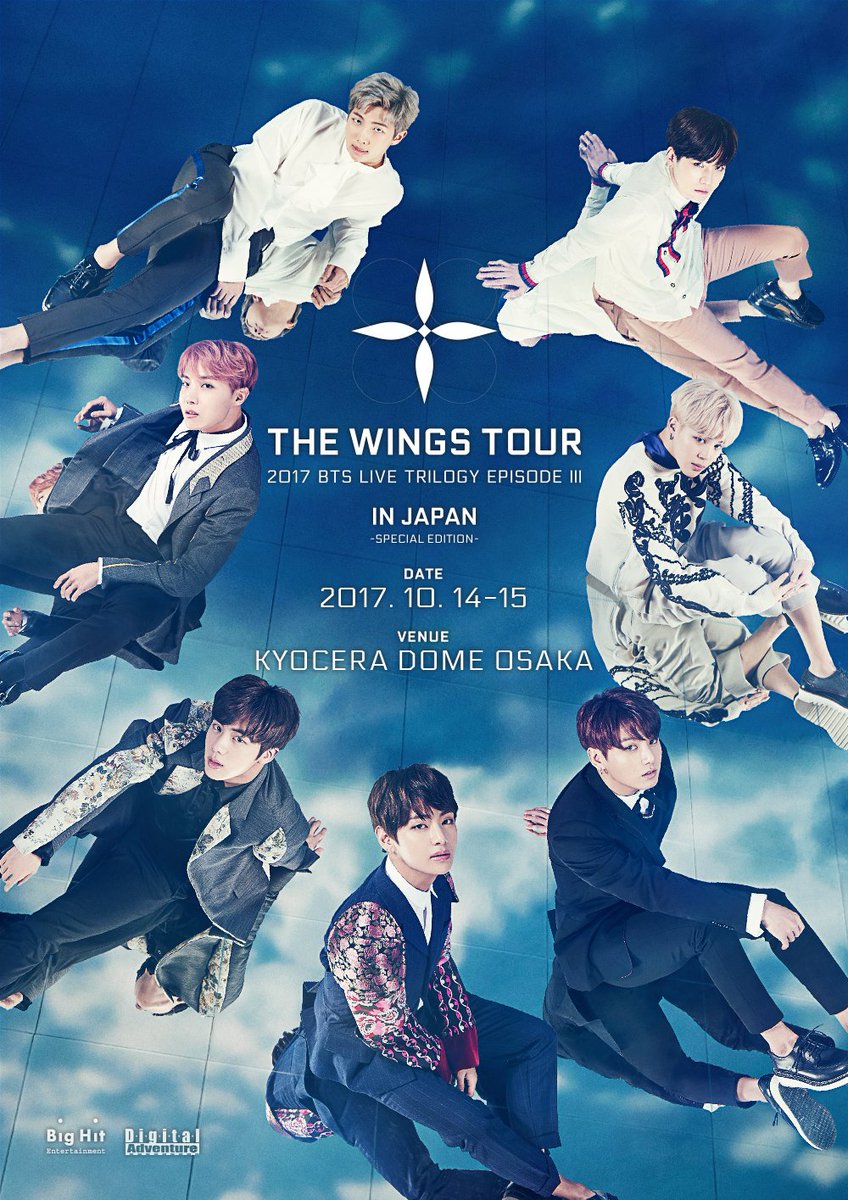 User Feedback
There are no reviews to display.